Miriam and Boris Novak divide their time between two activities that complete and influence one another: wood craft and welcoming guests and friends at their guesthouse. The Novaks live and share their home with visitors as if they knew them since ever, and staying with them somehow reflects the care and attention they devote to craftmanship. Around the kitchen table on a summer night, you could find members of the family, friends from the local village and tourists from different nationalities who came to explore Slovenia. To stay a few days at Guesthouse Novak is to share their vision and become part of it.
Back in the seventies Boris' parents bought the estate where the guesthouse is located today. The region has attracted people for decades for its nature and variety of flora and fauna, enabling activities like fishing and hunting. Since then, the mission behind the guesthouse developed organically. In a similar way to the one the Novak family has lived since generations, Miriam and Boris aim at reflecting the lifestyle of the community inhabiting this land, and the local heritage has always been key. Things have consistently evolved over the last eighteen years, since when the guesthouse opened with only three bedrooms. Over time, it expanded through functional designs that responded to the way Miriam and Boris' family was actually living the space. As anything authentic, it took time. From carpentry to growing food, doing things locally implied a slow and challenging process.
From an early age, Boris and Miriam, were interested in wood work and carpentry. While still young, Boris along with this brother, began collecting and acquiring old local furniture that was destined for the scrap heap, as a result of a new modern furniture factory which produced cheap, mass-produced products. The young Novaks were all too aware that these discarded pieces were made from high-quality wood and materials. They saved, restored and made anew pieces with self thought methods. Equally, Miriam developed her passion and skill while young. She would buy old furniture pieces, and then diligently restore and fix at home. Then while travelling outside Yugoslavia, she discovered new and alternative styles and techniques, and expanding her taste towards a more European sensibility. Over the years, the pair have patiently developed skills and techniques in pursuit of their goals and projects, which stands in stark contrast to the consumerist and sterile designs that are prevalent today.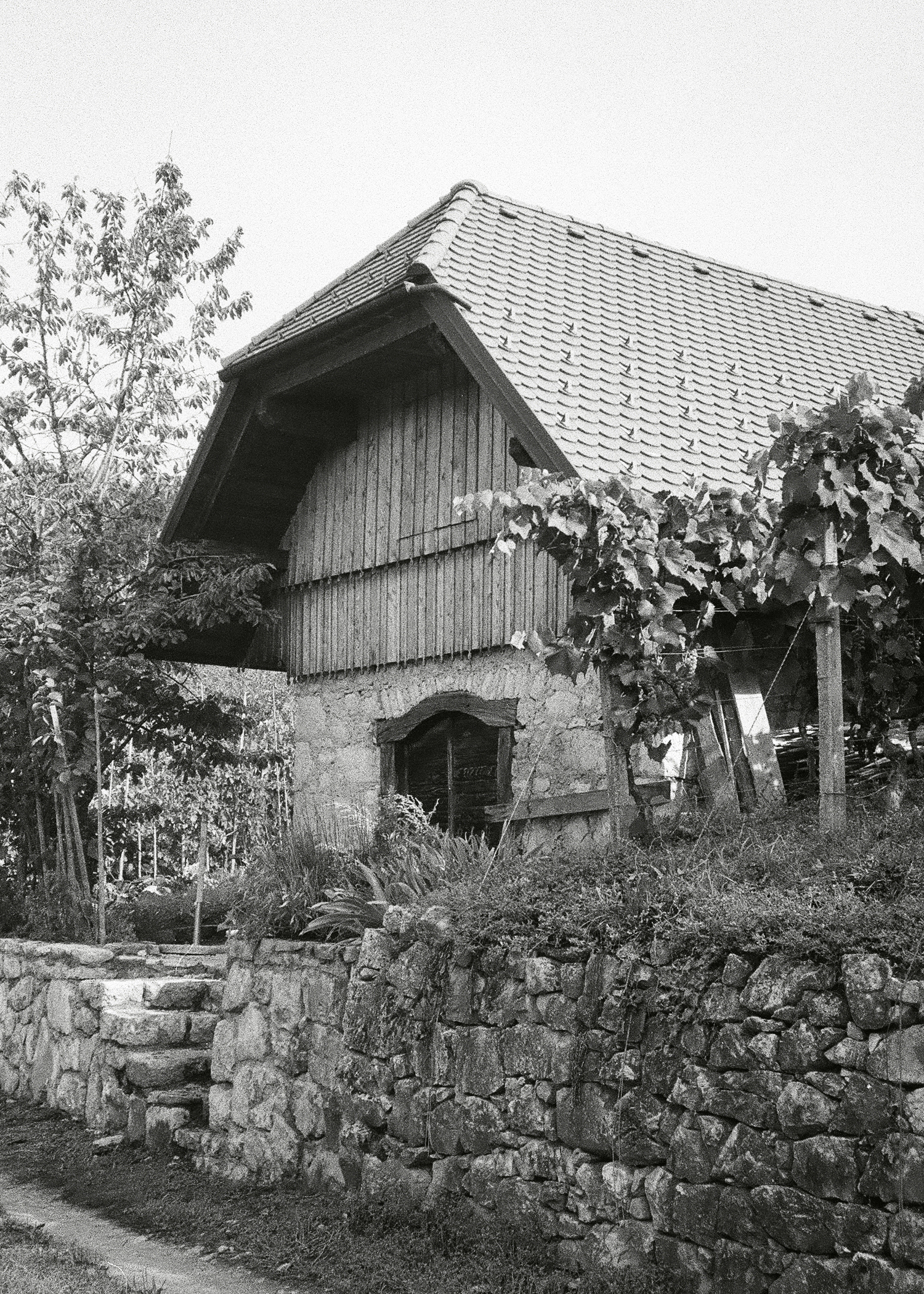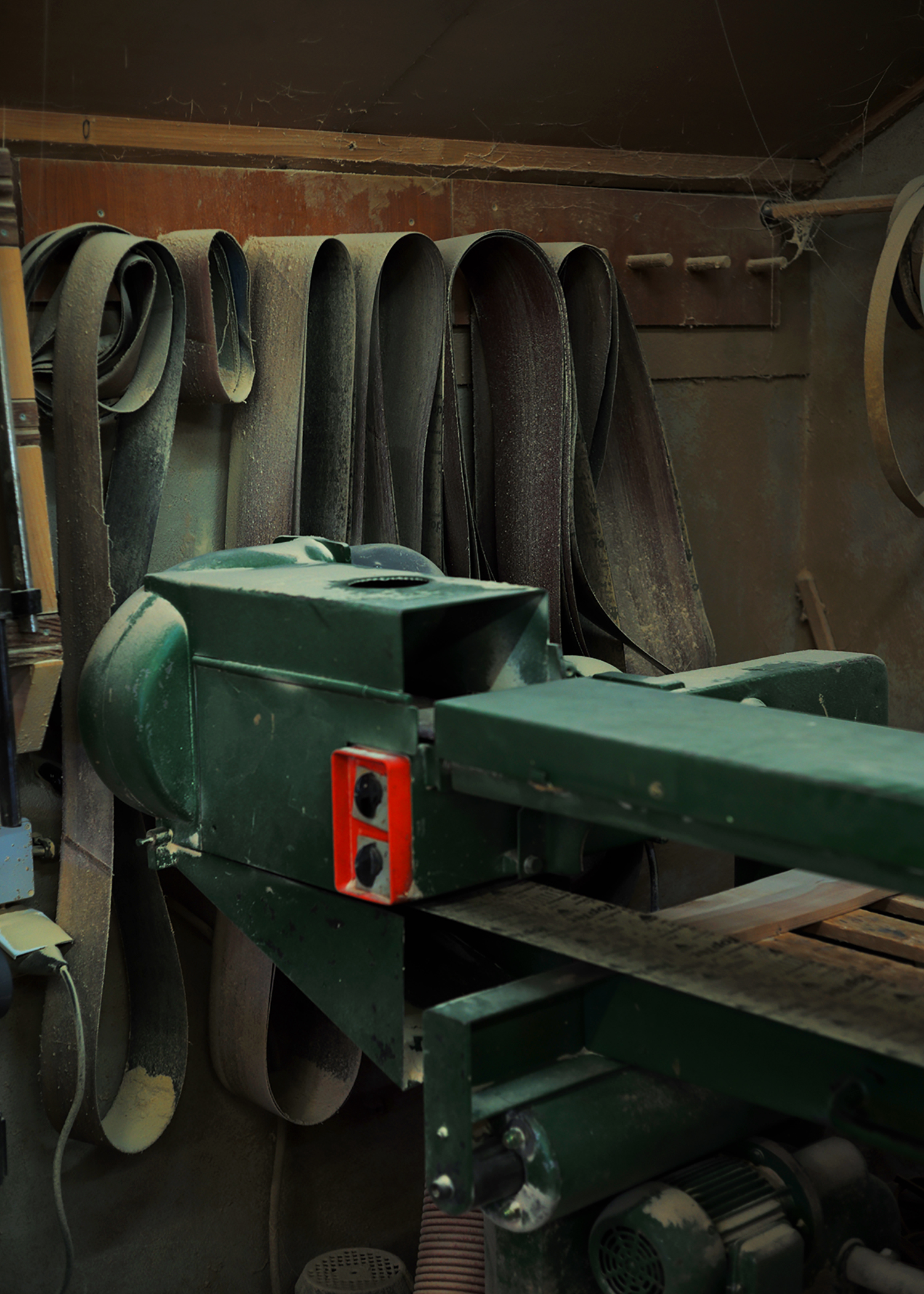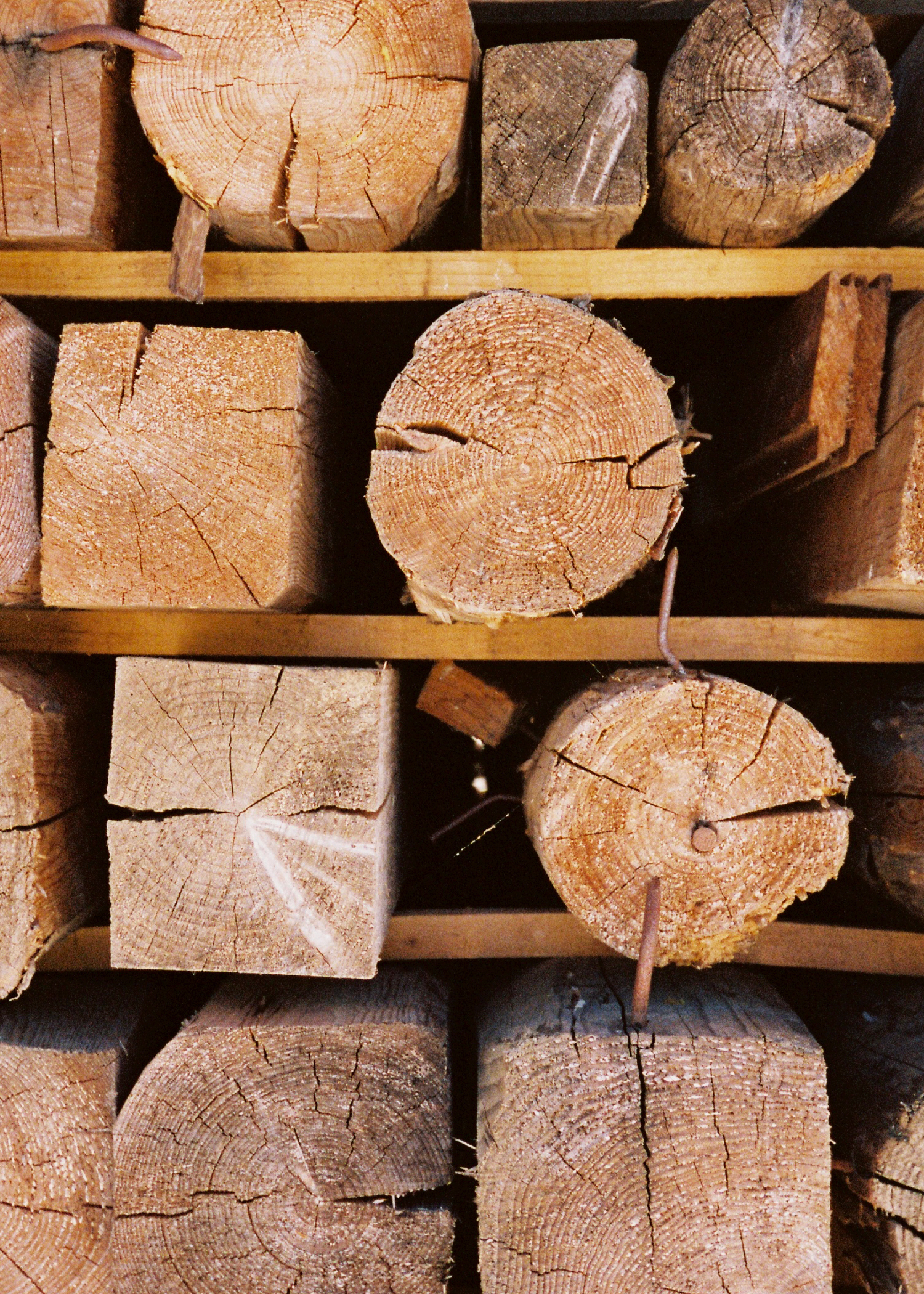 Today, Lin and Jan, the sons of Miriam and Boris's, are stepping in the business to translate their family tradition into a more contemporary vision, while keeping it as genuine as it ever was. Born and raised in the Slovenian village where the guesthouse is today, Lin lived abroad for many years to find his way and new perspectives, but he believes it is now time for him to lead his family towards a new direction. Reconnecting with his family and homeland has been essential although not easy, and it brought to him a new sort of empowerment, Lin explains us, since Slovenian culture and his family's activity in particular are a big part of his identity. Growing up in such a unique context was a privilege, he recalls, being able to witness his parents' creativity and their relationship with wood and nature. Over the past few years home has been a feeling in motion for Lin, and now, together with his brother Jan, they are seizing the opportunity of creating a new interdisciplinary project which feels challenging and fulfilling.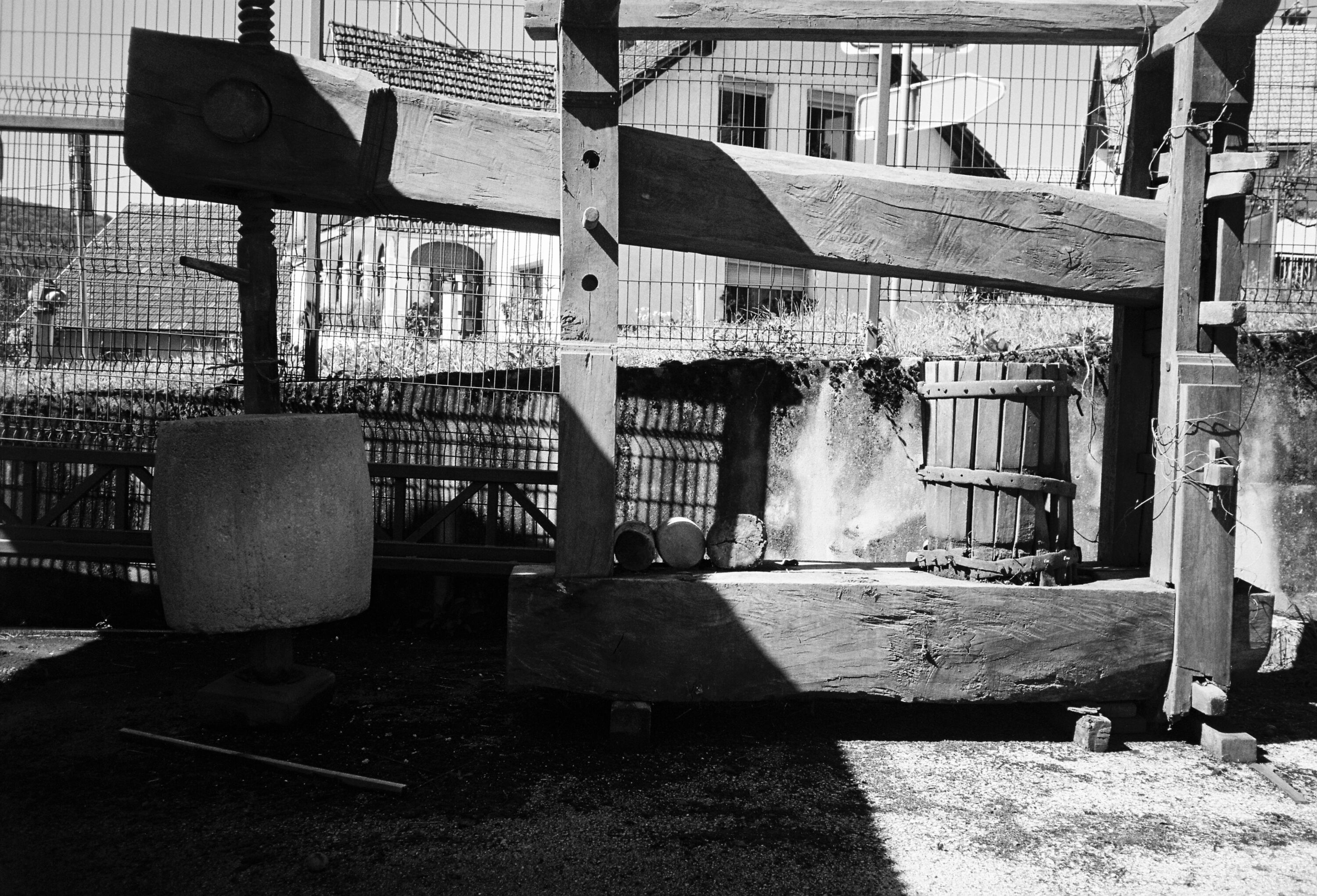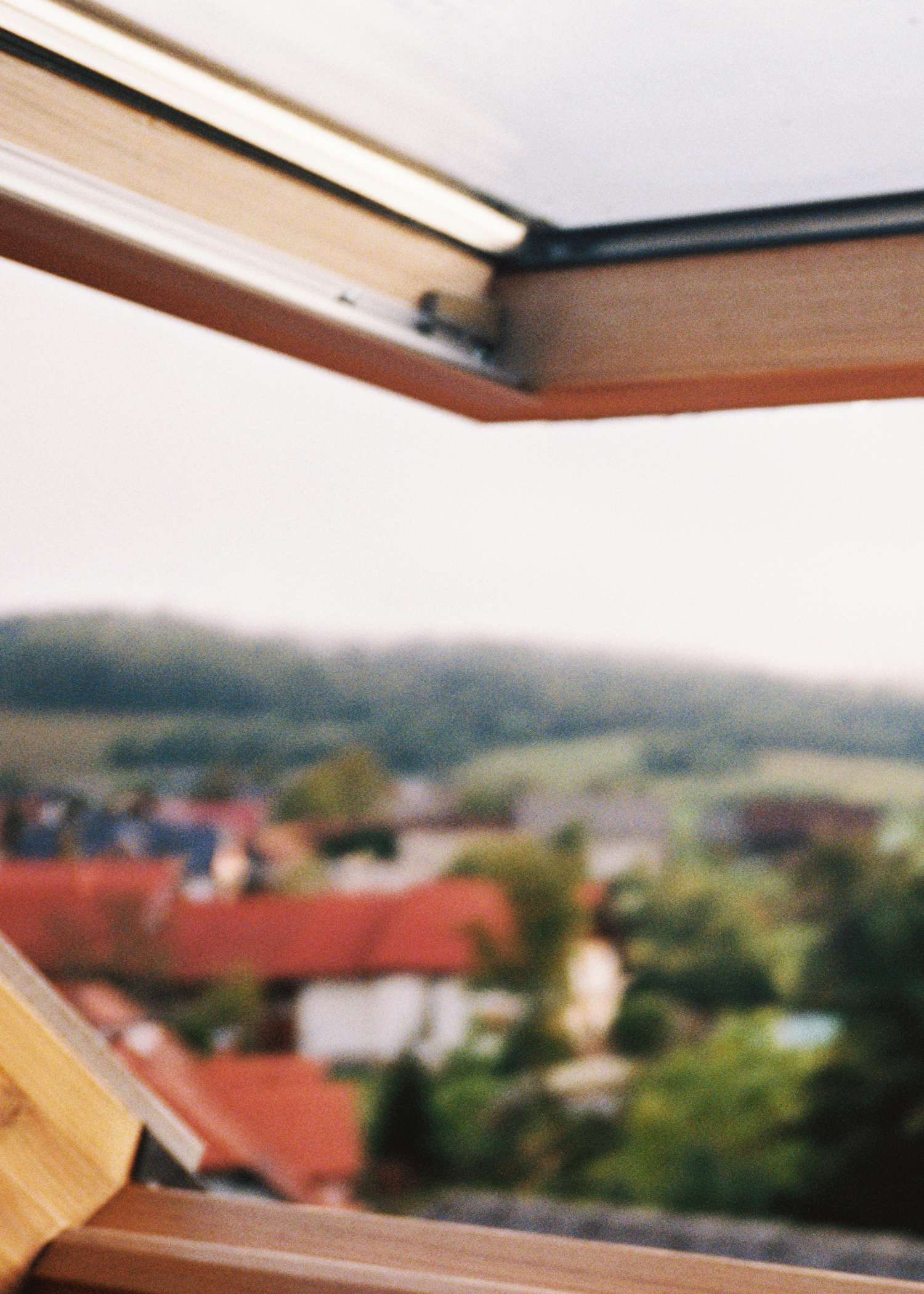 It is not uncommon for children similar to Lin to follow in their parents footsteps, and embrace the family business. However this was not always the case for Lin, who now deeply values this new chapter and feels a great responsibility towards the future of this family businesses unique heritage. While the scale is now changing, craft skills and techniques are still a family matter. The current generation of carpenters working with the Novak's bring a unique vision and a high quality skill set honed and perfect over years, and passed down through generations. Lin is adamant that through passionate engagement, they can develop an appreciation and recognition for these carpenters and their artisanal products. However, abandoning the craftsmanship of the locality is not up for debate. Despite all challenges of our times, the business must remain local and production slow and small-scale.
The network around the Novak family has been growing throughout the years, and one of the current challenges concerns the involvement of new generations. While more and more people are embracing a slower approach in their consumption habits, the carpenters Miriam and Boris have long been working with are aging, and it is now critical to engage younger people from the region. It is hard to find youngsters in the village who are truly interested in learning, but Miriam and Boris believe that, if guided in the process, young people can fall in love with craft techniques as much as they did. After the pandemic and a long period of forced isolation, the Novak family aims at being part of a movement able to question our lifestyle, which can have a significant impact as long as the process involves their community as a whole.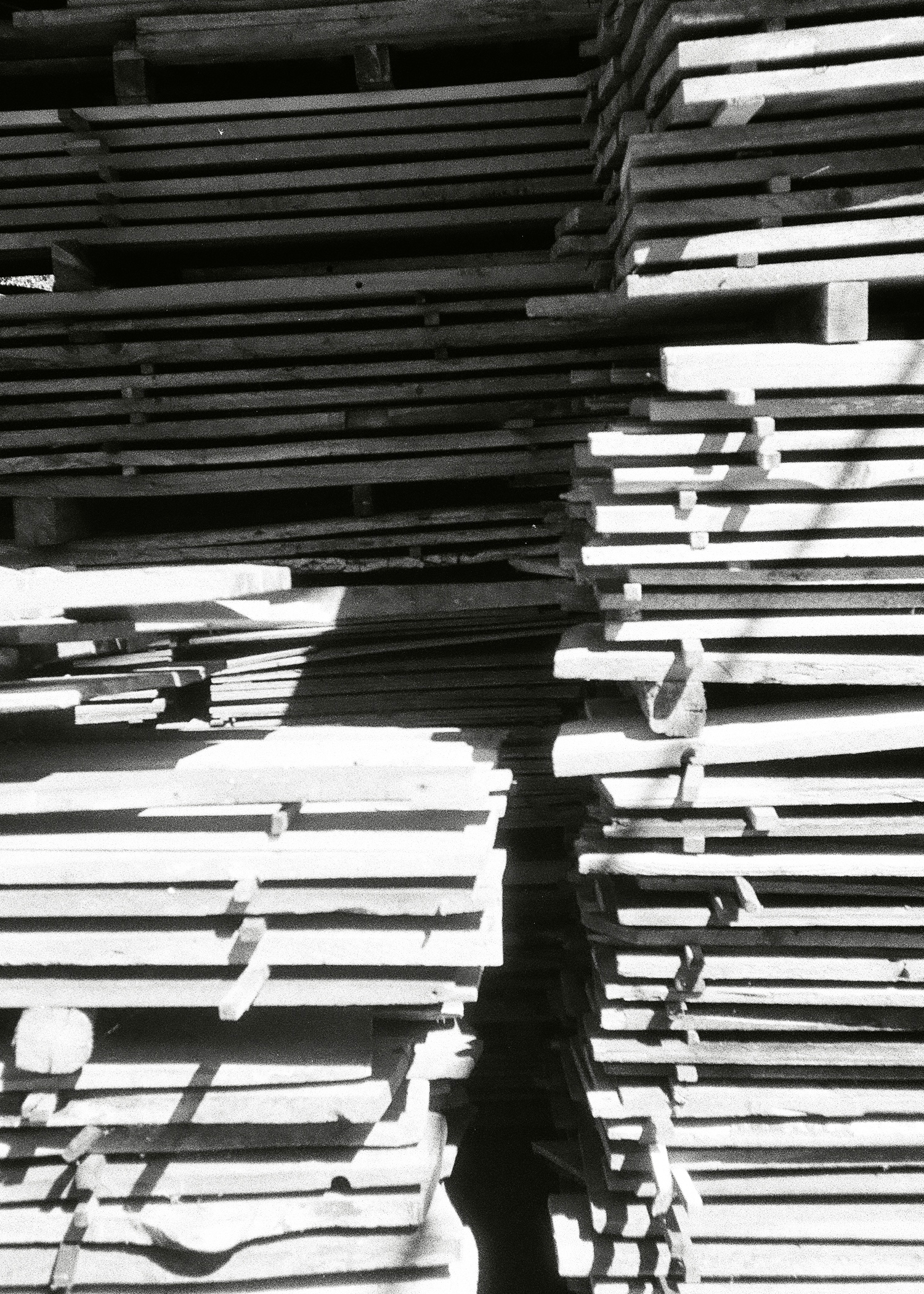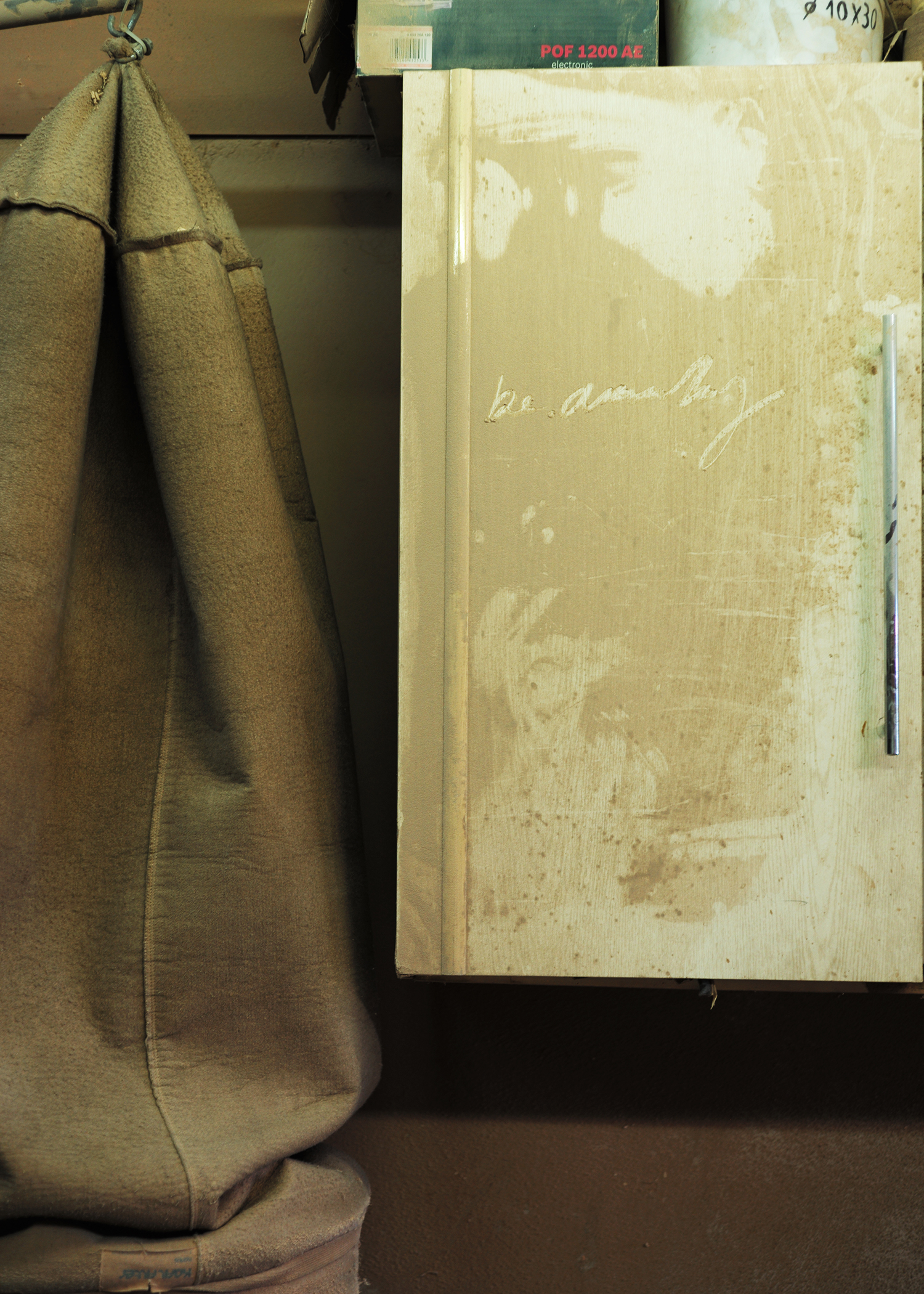 Wood is a complicated, dusty, and heavy material. Miriam and Boris love the process of creating with its own challenges, and for them it is essential to encourage people to keep on believing in the importance of hard work. When creating new pieces, they are fully satisfied only if the result embeds a strong aesthetic value, highest quality, and immediate functionality all together. Often in the past they felt they had learnt to master some techniques and it was time to move to something different. But with wood it is always different: every piece has unique characteristics, and the result is simply impossible to predict. Two objects may have the same function, Boris explains us, but the experience of each is never the same, and the uniqueness of working with old wood provides furniture an unrivalled energy. At the same time, one must feel the responsibility towards the energy wood radiates: if overdone, it can break up. However, if handled properly, wood can always create new value, and live another story.